Flawless designs to bring your rental business to life.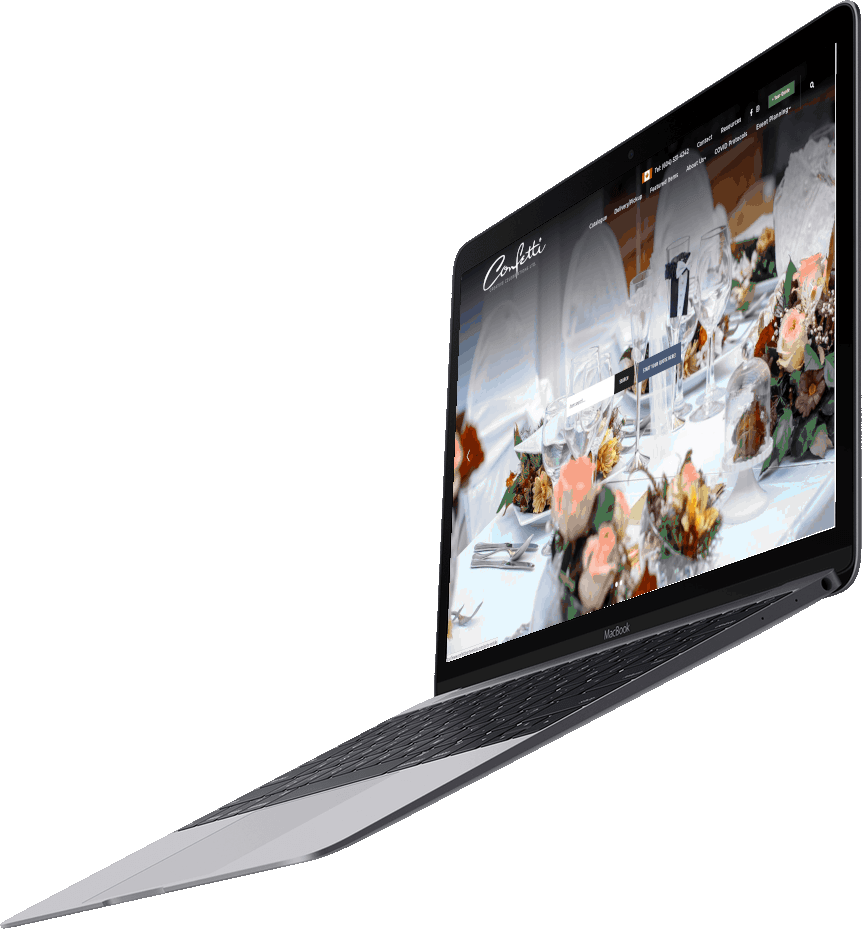 Whether you're looking for fully customized designs, quick and straightforward templates, or just want to integrate your existing website, we've got you covered.
Compatibility Across All Your Devices
Streamlined compatibility never meant so much with new technology evolving everyday; make sure your customers have a seamless experience no matter what they use.
We'd love to help you grow your rental business. Fill out the form below and we'll contact you to see how we can help!