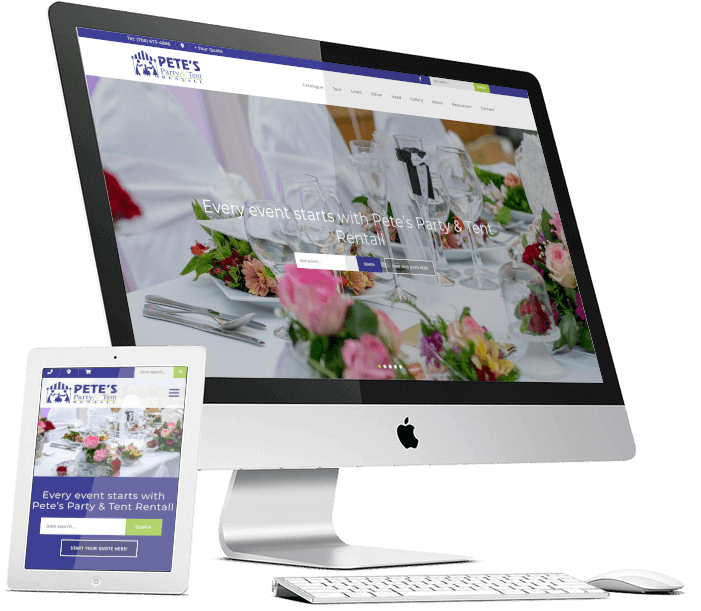 Help your customers help themselves with Point of Rental
eCommerce solutions.
Point of Rental eCommerce solutions give your customers self-service rental options with an intuitive, easy-to-use interface. And they empower you to provide the same excellent experience you'd provide in your showroom.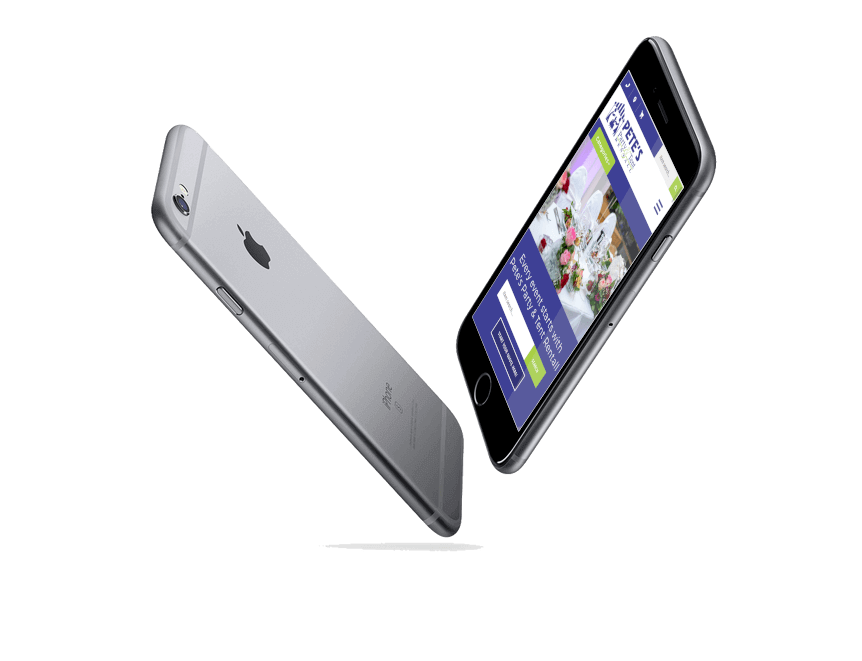 Our robust online catalog integrates with Point of Rental so your entire rental, sales, and parts inventory gets automatically uploaded to your website. We also specialize in bringing your website vision to life in an SEO-friendly way.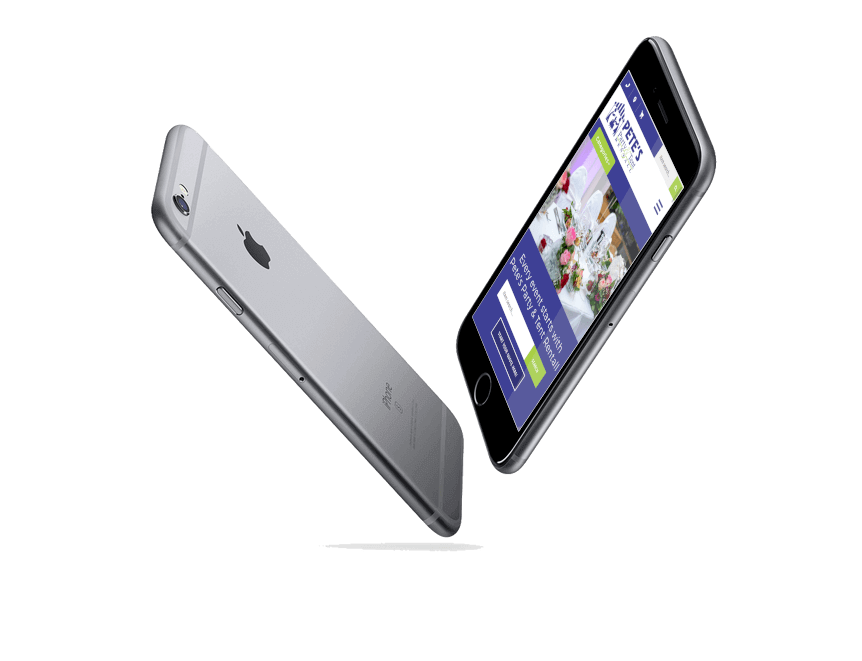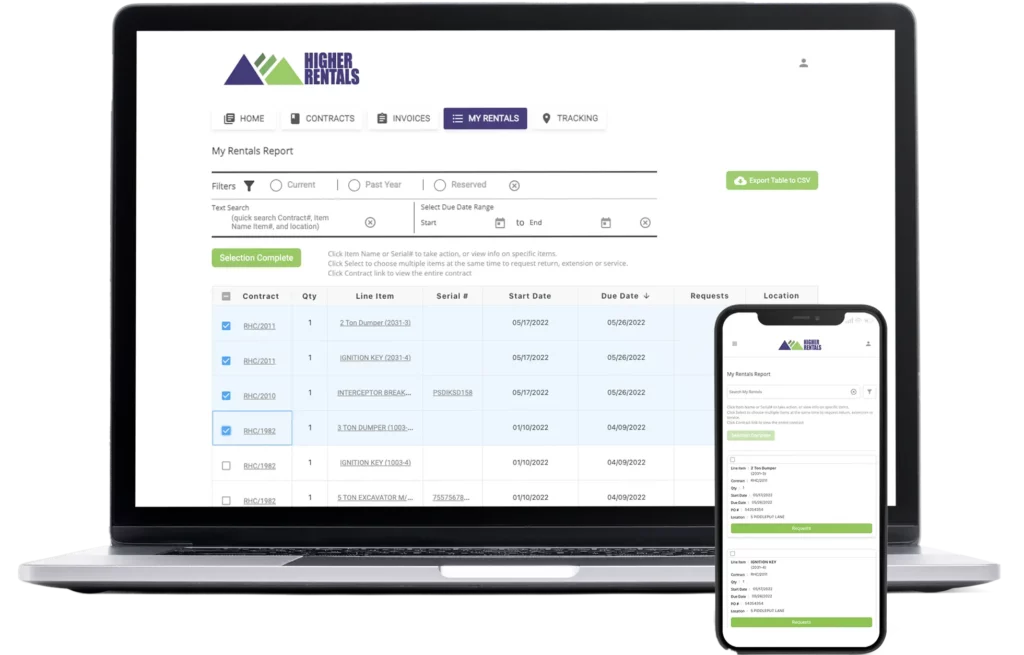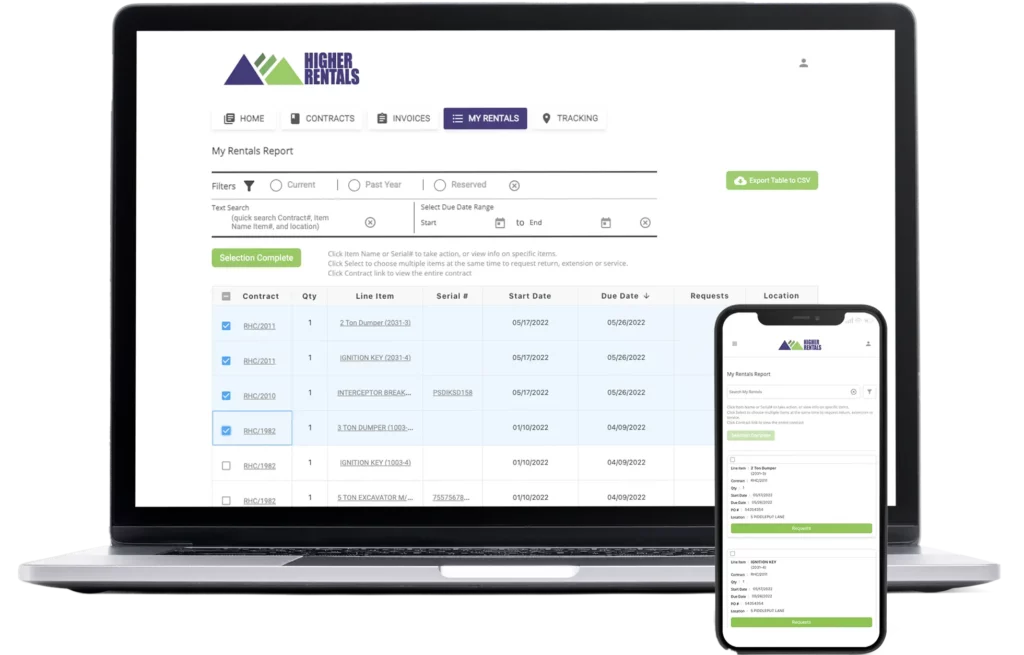 In rental, customer service is only beginning when the contract is signed. Our Consumer Portal gives your customers access to manage their own rentals and payments, keeping you and your staff focused on what's most important for your business.
We'd love to help you grow your rental business. Fill out the form below and we'll contact you to see how we can help!