The one-stop online shop for rental businesses and their customers.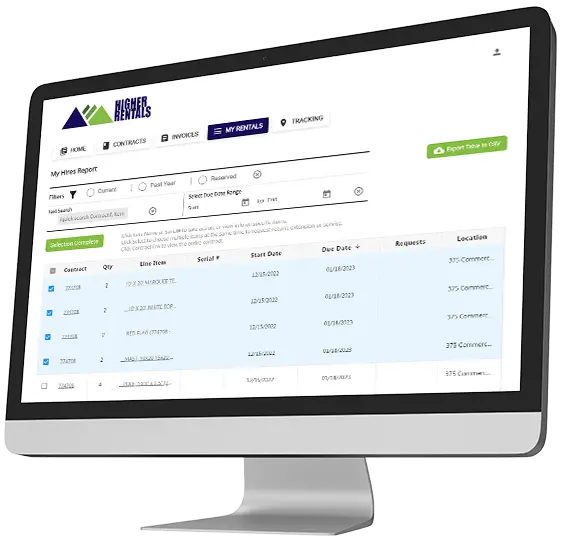 When faced with a question, 81% of consumers want more self-service options from businesses. Consumer Portal empowers your customers to get the information they need, when they need it – 24/7 – and it frees you from phones to focus on the things most important to you.
Why you'll love Consumer Portal: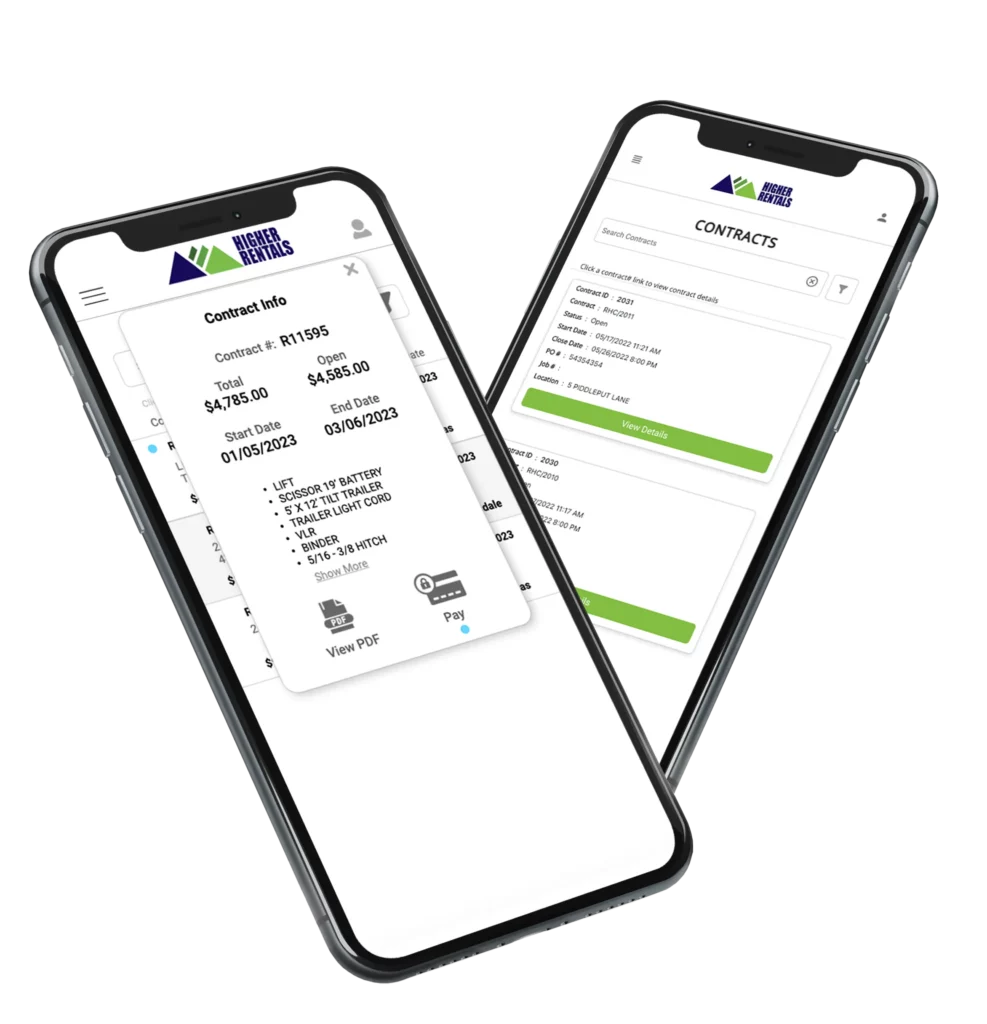 The world's top rental brands all offer some type of self-service rental. Consumer Portal gives your business a competitive online experience to level the playing field.
Send links to your cash payment customers via email, giving them 24/7 access to your payment portal (without them having to log in), making it easier and faster to receive your payments
Self-service cuts down on phone calls, freeing your team to focus on tasks that will help move your business forward.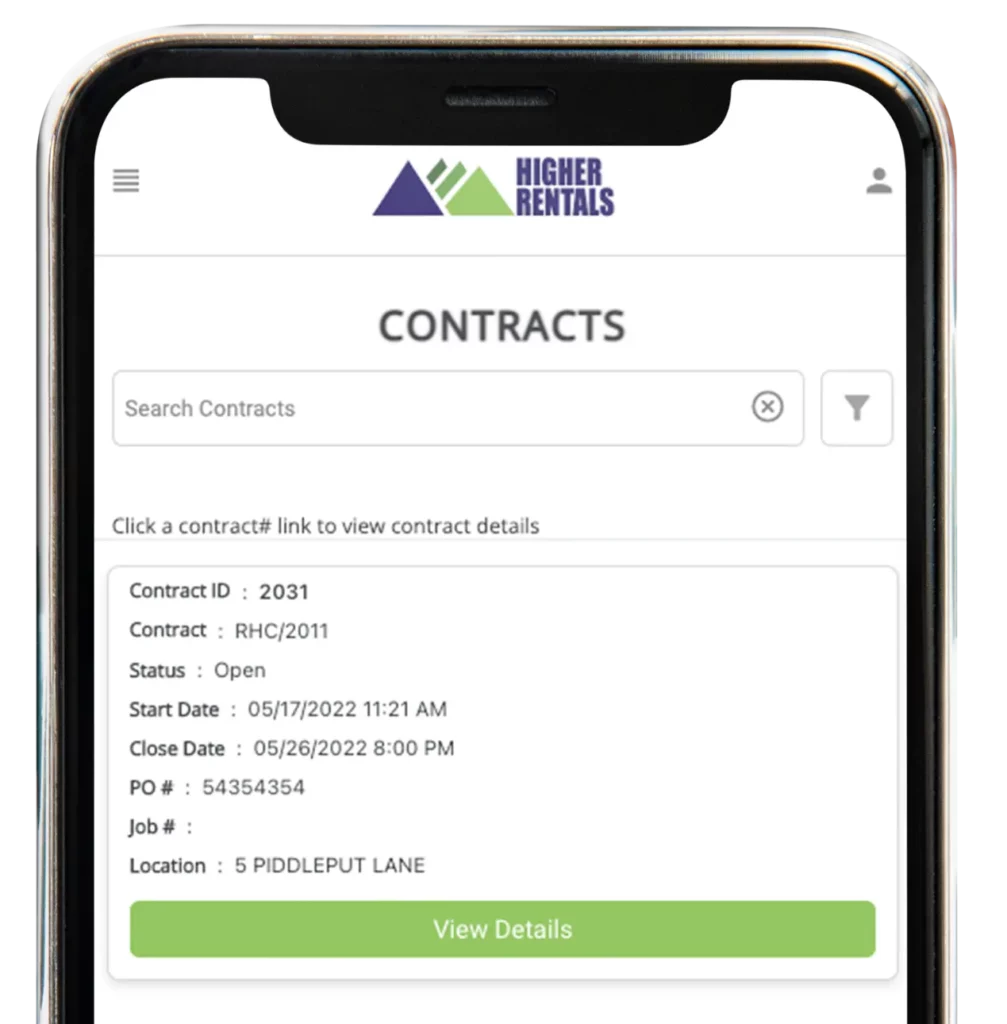 No matter what device your customers prefer using, Consumer Portal's mobile-responsive, easy-to-use UX makes it easy for your customers to work with you.
Why your customers will love Consumer Portal: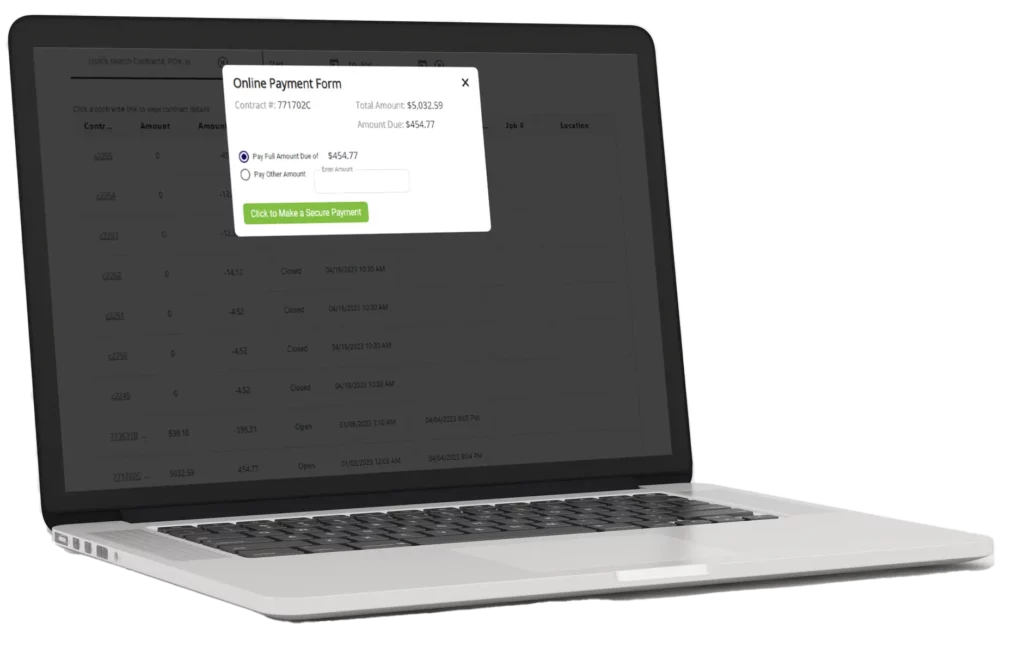 Point of Rental's Consumer Portal is a white-label solution, meaning you're able to use your company's branding, making interactions a seamless experience for consumers.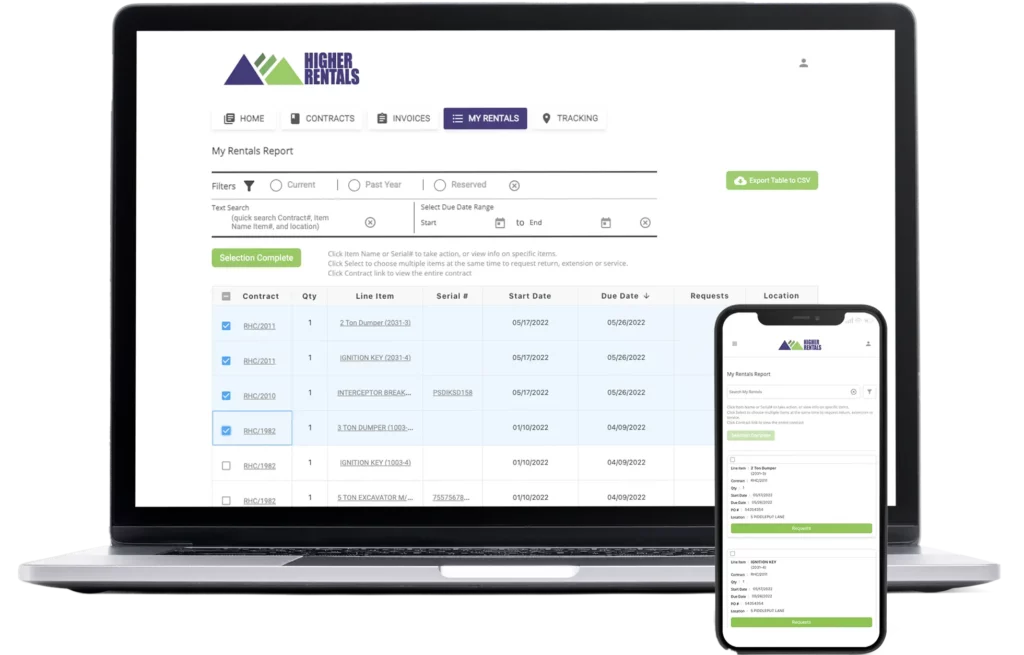 Both versions of Consumer Portal will free up your team's time, enabling them to work on critical projects while consumers take care of their own needs.
(with an Elite subscription)
*with POR Pay preferred processors
Interested in seeing what Consumer Portal might look like in your business? Check out a full demo video by filling out the form below: