Flawless designs & smooth functionality to bring your rental business to life online.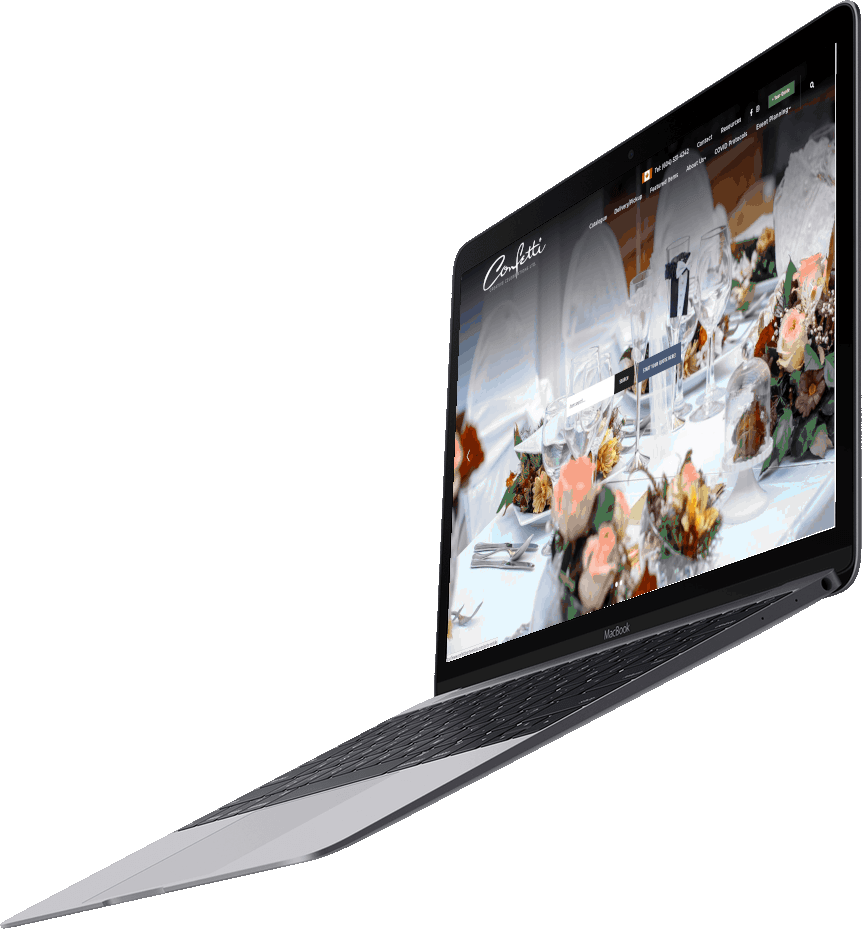 Serve your customers where they are shopping and reseaching rental options. Whether you're looking for fully customized designs, quick and straightforward templates, or just want to integrate your existing website, we've got you covered.
Create A Party Rentals was formed with an initial business plan to start out small and purchase equipment as needed. All with the help of friends, family, a dedicated group of employees, and especially many loyal customers.
Your best choice for large and small equipment rental and sales in Pell City, Calera & Decatur AL. They have a wide variety of equipment and tools. All the tools you need to get projects done for several industries.
Party Perfect Event Rental is the leading designer and producer of specialty table linens and chair covers. From lavish weddings to small-scale and intimate functions, Party Perfect offers an extensive inventory of fashion-forward and traditional decor.
We'd love to help you grow your rental business. Fill out the form below and we'll contact you to see how we can help!