Powerful tools to increase your bottom line.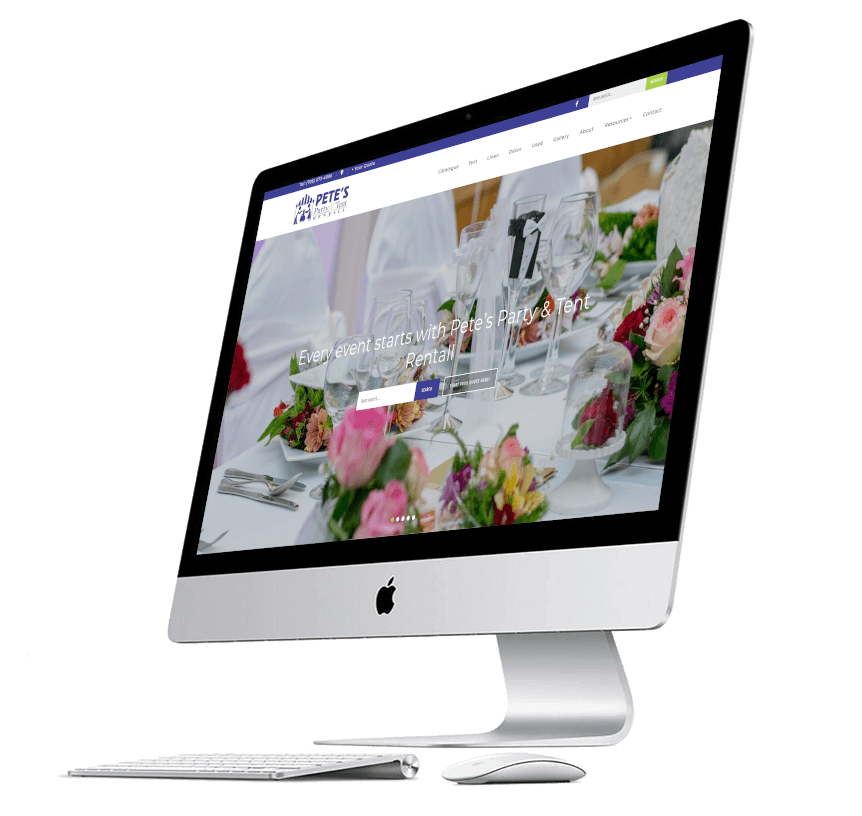 Push your business forward with tools to take you to the next level.
Whether your website is non-existent, just needs a little update or needs to be fully integrated with your Point of Rental Software, we have options for you.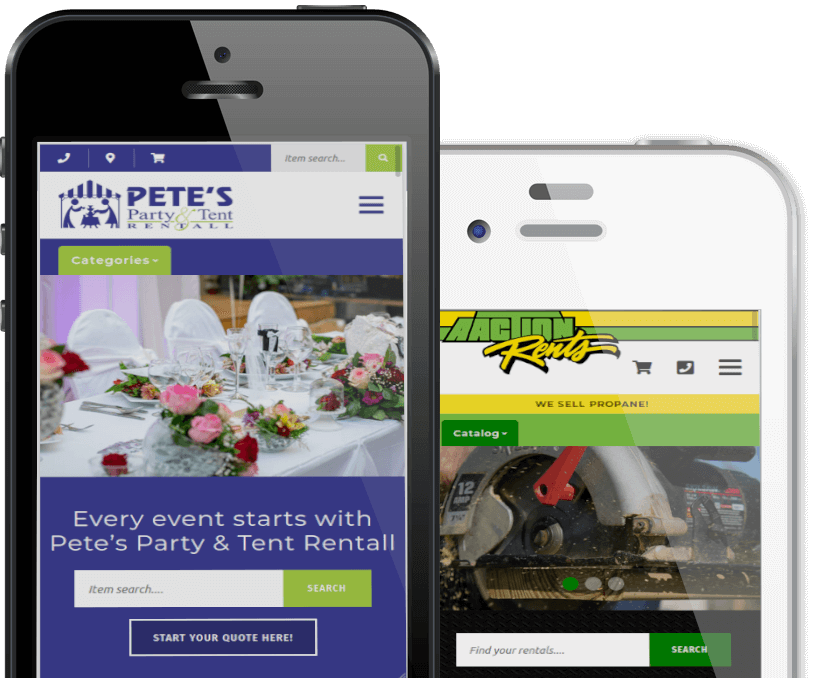 Build brand loyalty, increase business and provide a new competitive edge to your customer service. With your branded app, customers are always within a click away. Available on both the Apple and Android app stores, you can provide an always current catalog, personalized account access, and customized alerts straight to your customers phone.
We'd love to help you grow your rental business. Fill out the form below and we'll contact you to see how we can help!