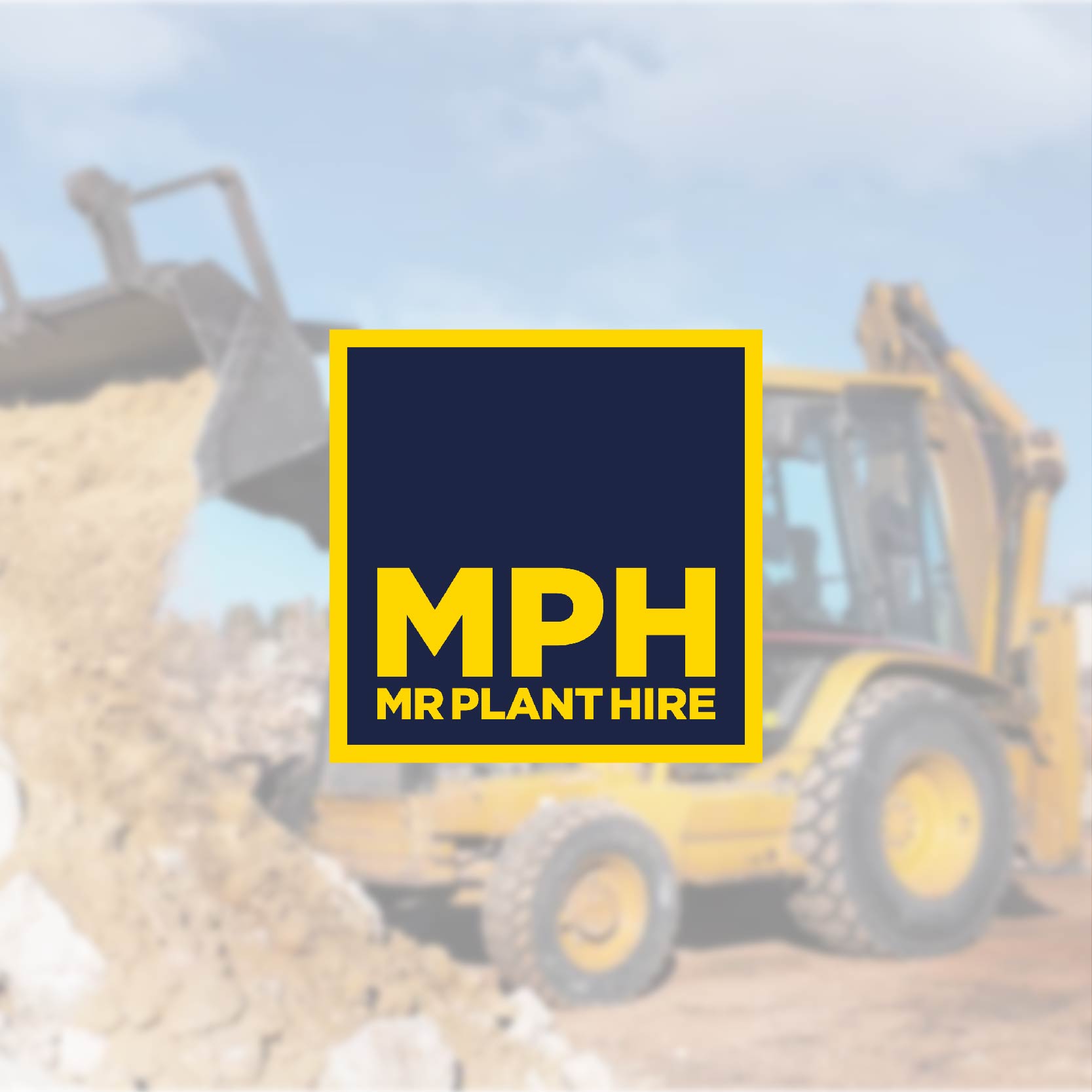 Mr Plant Hire
Often, the only time you really dive deep into how you have your software and your processes set up is when you're implementing some...
Read More >>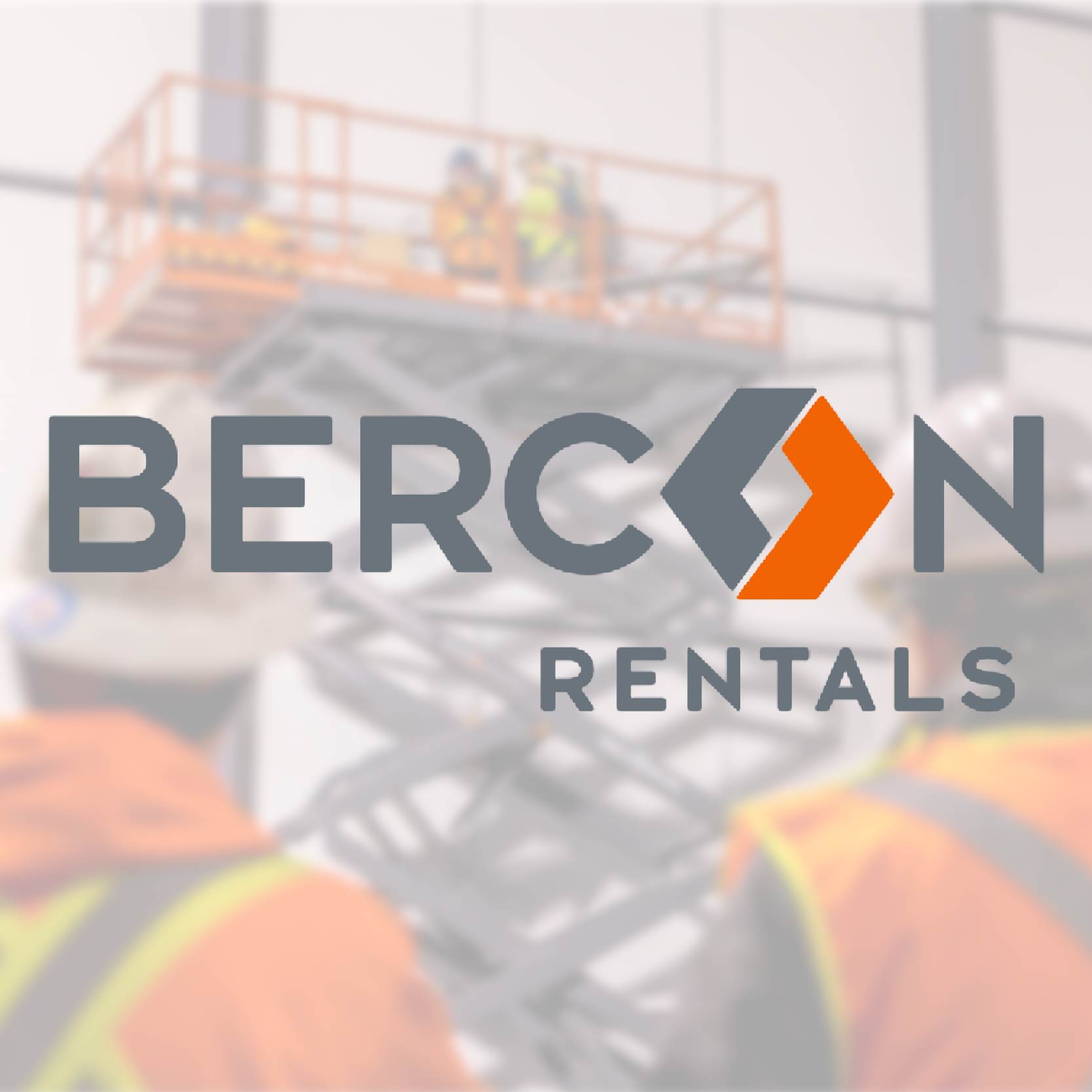 Bercon Rentals
Background Bercon Rentals was founded in 2016 by the Beraldo family, who had been in the equipment rental industry since 1975 before selling their original business. Bercon, short for Beraldo Construction, has two locations in Ontario, Canada, providing aerial equipment and other equipment rentals in the region. Problem The Bercon team had a standing on-site […]
Read More >>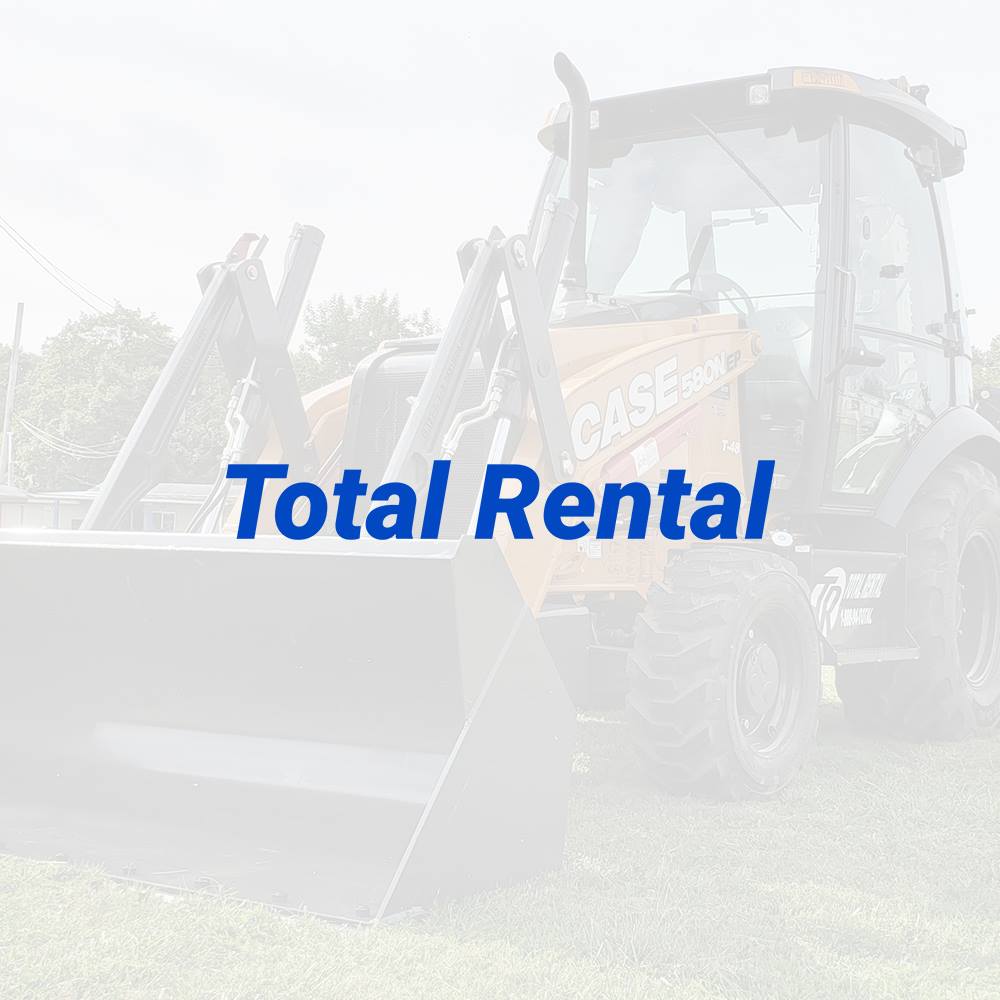 Total Rental
Total Rental's previous software was built to handle rental as it was - it was unable to work easily with a lot of the other software that...
Read More >>