Send out an SMS to your world.
Cut through the spam and reach your staff and customers with Essentials' transaction-based SMS notifications. Sign up before Dec. 1, and you'll even get it free for 90 days.
Essentials is Point of Rental's web-based rental software solution. Now it's expanding to provide SMS notifications for those who prefer them (or when you just don't have internet available). We're committed to ensuring you can take care of business, no matter where you go.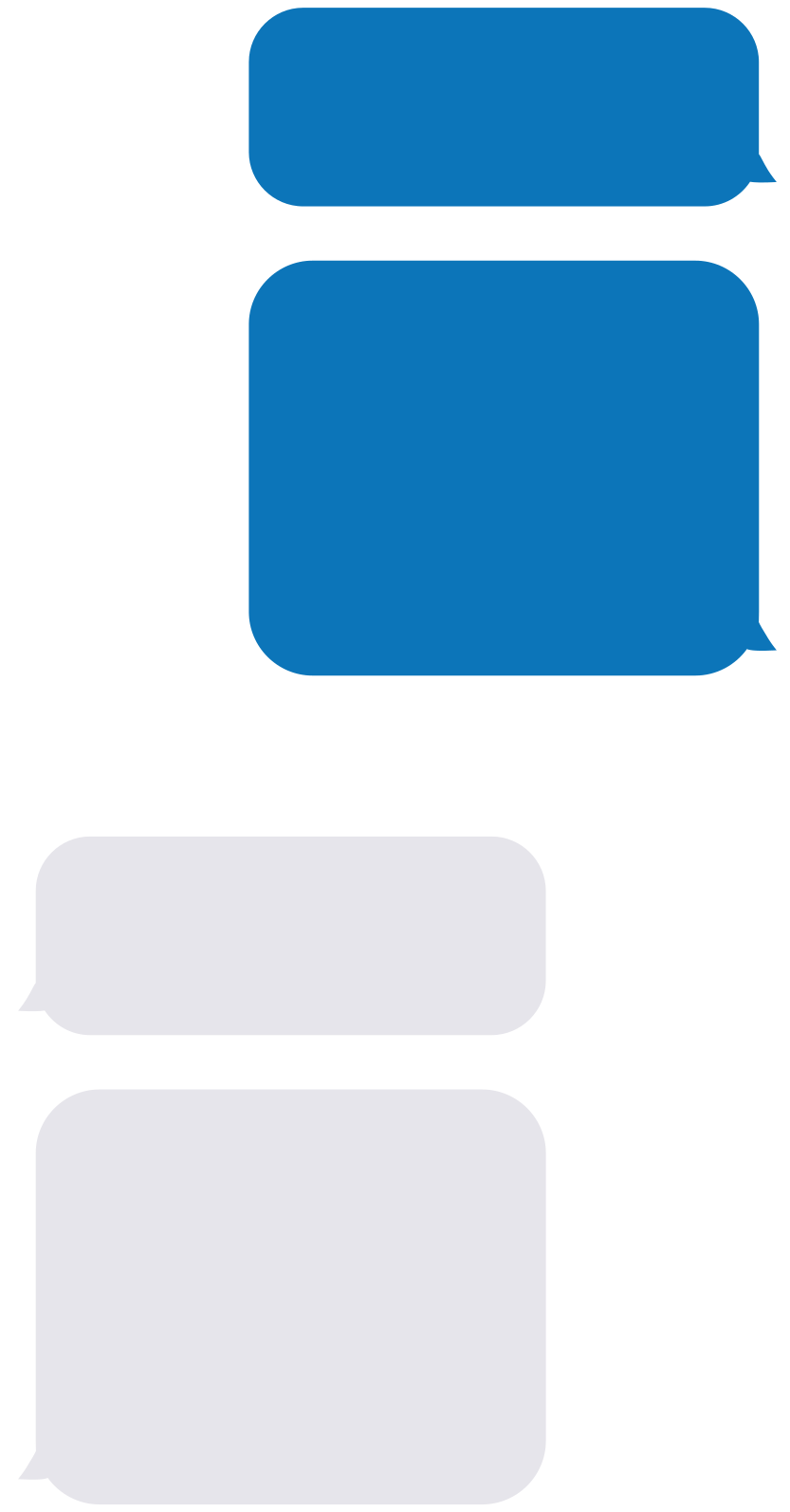 Use SMS to get messages from Essentials to your team. You can set users to receive notifications for anything they're able to receive email notifications for, like:
Web Reservation Made
Contract Signed
Report Sent
Account Created
If you want to allow customers to get notifications via SMS, you can enable this option as well. They'll get SMS notifications for actions that are important to them, like:
Transaction Due/Overdue Notices
Contracts/Invoices Sent
Order Status Updates (when applicable)
Payment Receipts
Signature Requests
See how SMS messaging can make your business more efficient!

Try it free for 90 days with no obligation: