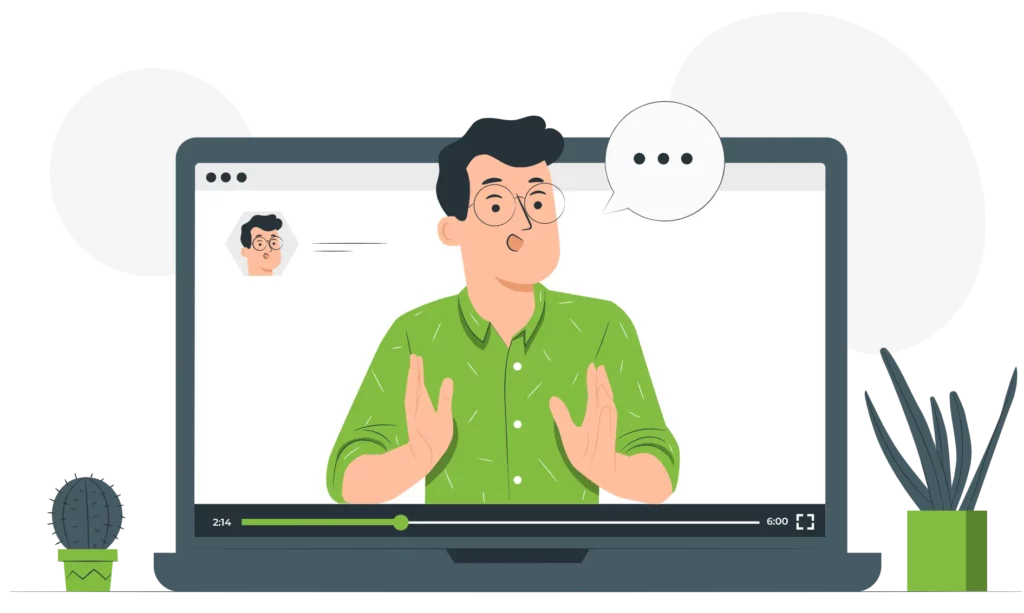 Looking for a little extra knowledge? Point of Rental's Learning & Development team is here to help! We have several options available to get your software expertise where you want it to be: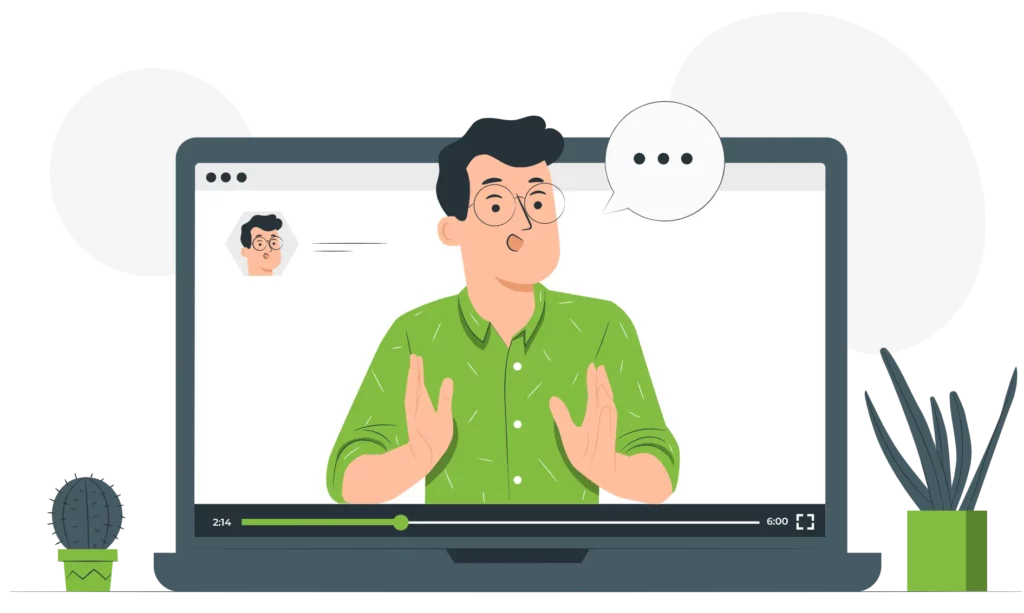 When you have a quick question about an on-the-spot issue, uLearn is where you can go to find documentation and short video tutorials to show you how to resolve it. Just visit the Help section of your Point of Rental software to find it.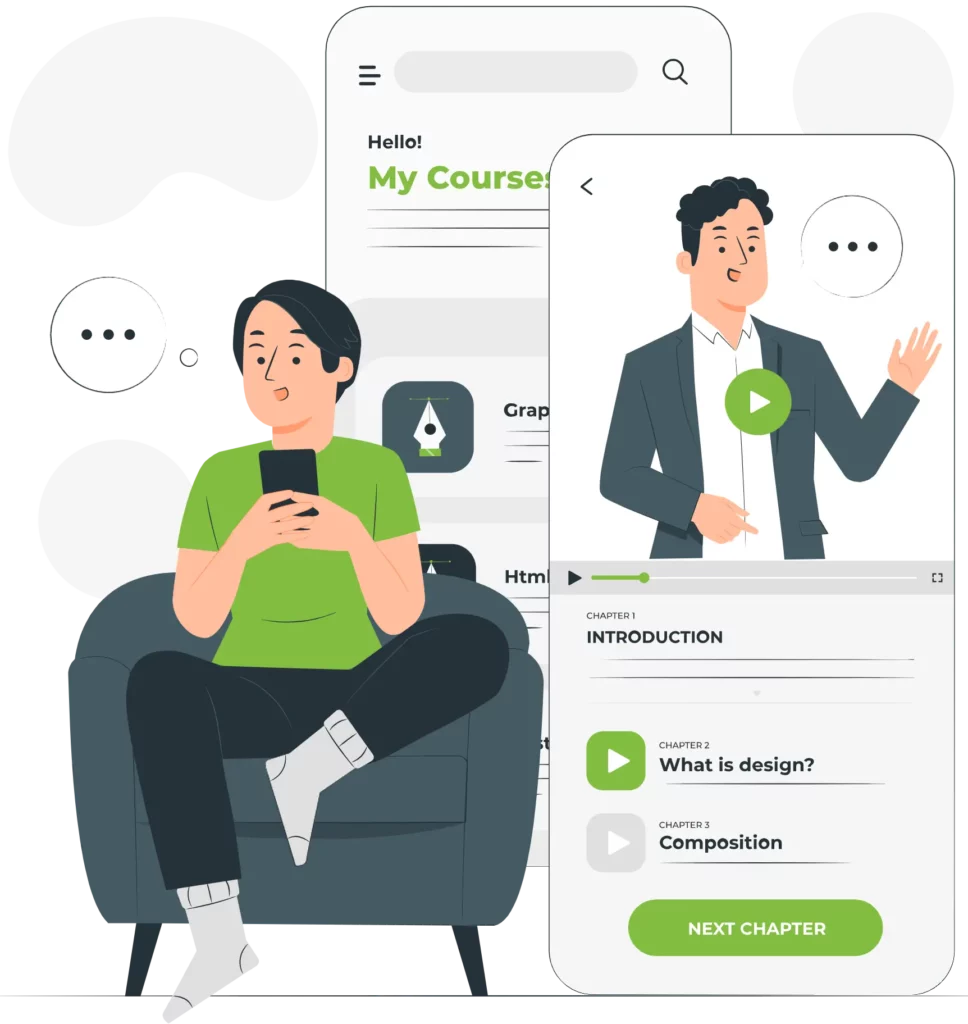 Whether you're getting introduced to the software or learning about a new feature, the Training Portal helps you harness your new powers. There are a couple of ways the Training Portal goes beyond what's offered in uLearn:
Our learning experts have arranged tutorials so they build on one another, allowing you to get a comprehensive view of the processes within your software.
Instructor-Led Training Sessions
Each month, a Point of Rental expert will lead a training session, so you'll not only receive instruction on a process, but you can ask questions and get answers in realtime.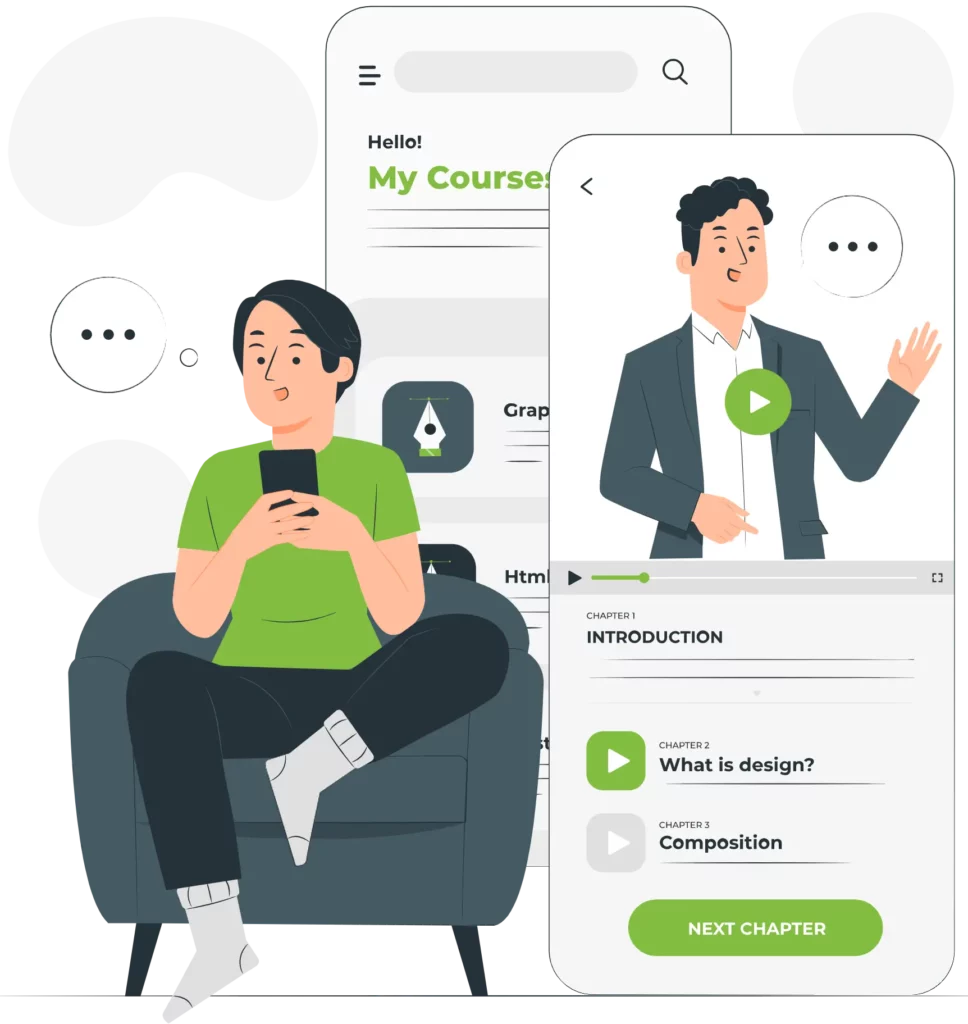 Sometimes, folks just want the personal attention of a Point of Rental software expert because they have a very specific thing they want coaching on. Supplemental training is billable and is available for groups or individuals; use the form below to talk with us and figure out the supplemental training option will best fit your needs.
Need to talk to a Point of Rental expert for in-depth business consulting? Check out our consulting page.