A lot of work goes into starting a rental business, from having the initial idea to creating a business plan to finding a location and incorporating your vision. It can feel like there are a thousand steps to get through, so we knocked one of them out for you: here's a list of affordable software applications that will make starting (and running) your business easier.
Payment Processing
There are a lot of options when it comes to payment processors, but it's important to pick a processor you can trust. TSYS is a payment processing leader in the United States, with several EMV solutions to ensure payments are secure and fast. If you're not in the U.S., Stripe serves Western Europe, North America, Brazil, Australia, New Zealand, Japan, Singapore, and Hong Kong, and allows you to accept payments in myriad ways.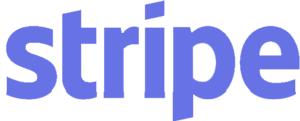 ---
Bookkeeping
QuickBooks is the industry standard for online bookkeeping software. The easy-to-use interface makes it simple to set up accounts and track income and expenditures and their reporting features give you confidence in knowing where your money is (and where it belongs). It sure beats an actual ledger and spreadsheets.
---
Internal Communication
There are a couple of great, popular, and free small-group and project management tools available. Slack provides simple internal communication that is quick and easy to manage. 10,000 messages are archived (or more, if you upgrade to paid) for easy searchability, and it integrates with other software. Asana is one of the programs Slack integrates with, and it has more robust project management abilities. You can use it for free, too, so why not use both?

---
External Communication
MailChimp makes it easy to connect with customers, create attractive email campaigns, and automate communications to keep your business top of mind. You'll even be able to set up campaigns to ensure each customer gets the message they need at the time they need it, and, best of all, it's free to start.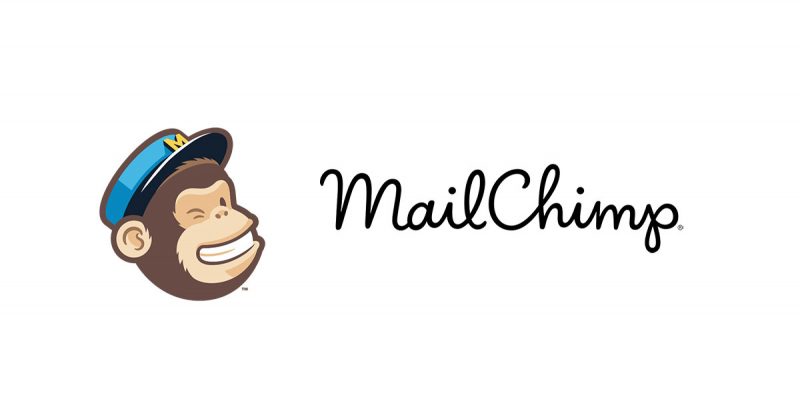 ---
Pulling It All Together
Zapier automates the processes that can fill up so much of a new business owner's time. With more than 750 apps supported and multiple automations possible from each app, you can eliminate unnecessary steps from almost any process. You can even connect several of the previously mentioned apps, and you can do it for free.
---
Rental/Inventory Management Software
Finally, you'll need something to bring it all together – rental management software. With Essentials, you can manage your inventory and customers, create contracts, view bookings, run an online store, and you'll even be able to integrate with most of the software products listed above.
With over 40 years in the rental industry, we know it can get stressful juggling so much day-to-day, that's why we are here to help. If you have any questions about how to get started or just general rental questions, give us a call or book a demo here – we love to talk rental!