About the
International Conference
Point of Rental's International Conference returns to Fort Worth in 2023, allowing attendees to take full advantage of the city's walkable, visitor-friendly downtown. Join us Oct. 1-4, 2023, for three and a half days of software education, networking, and fun!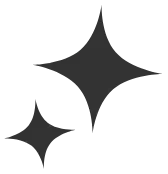 Throughout the conference, you'll be able to choose from dozens of classes led by Point of Rental's software experts, business experts, and even some guest speakers. No matter how much you know about the software, you're likely to get something you can use out of every class.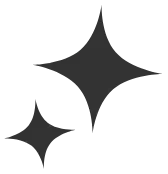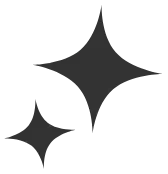 If you're a real expert in rental processes and in using Point of Rental software, these small-group sessions bring you together with your fellow rental experts and our product team. We'll get your insight as we plot a course to guide our software moving forward.
Our software trainers are kind of like doctors: When someone finds out what they do for a living, they ask the trainer for advice. Fortunately, at the IC Genius Bar, that's exactly what our trainers are there for! Schedule a 25-minute session to get your specific questions answered.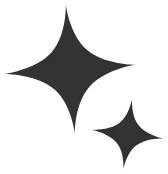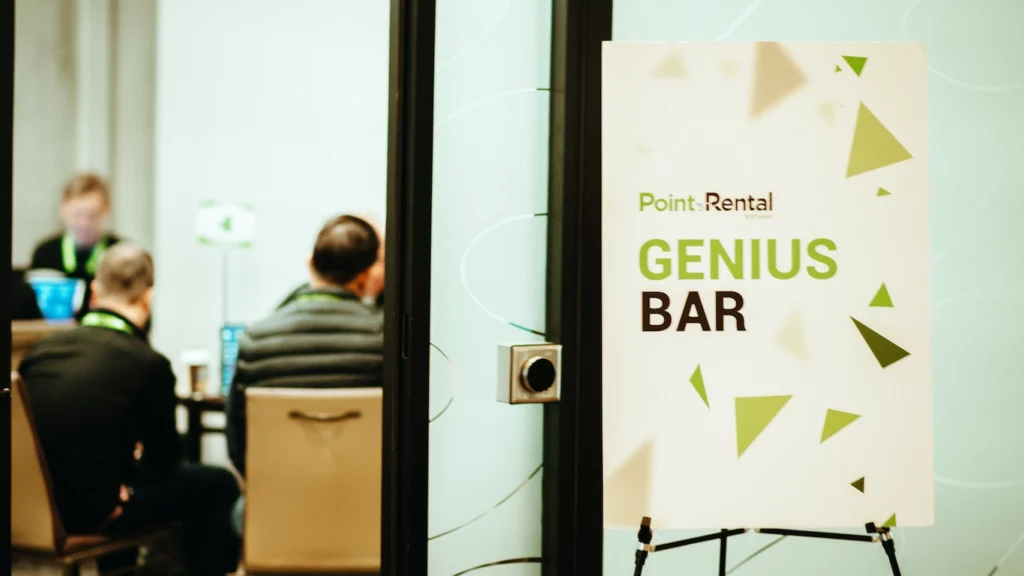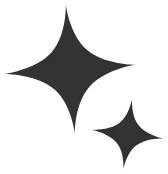 For as much as everyone appreciates the things they learn at the conference, the thing attendees seem to enjoy most is being around other rental leaders and building professional relationships. Our evening events bring people together in a fun atmosphere, every time.
Today's always the best day to sign up for Point of Rental's International Conference.