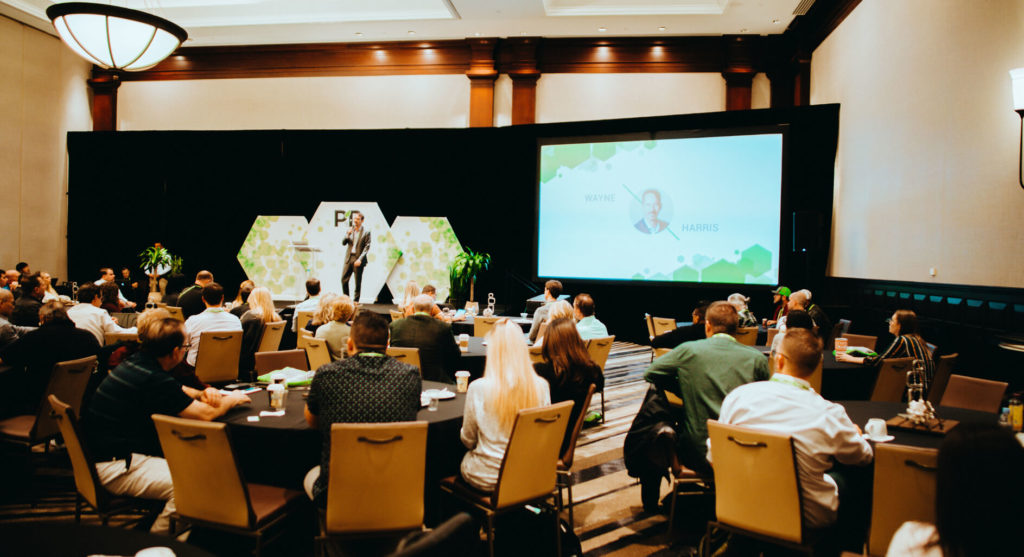 We're still working out the schedule for this year's International Conference. We know it will include:


50+ software training + Q&A sessions with our product experts, designed to maximize your processes in each part of the software
Roundtable discussions by job role, so you can interact directly with product managers.
25-minute one-on-one "Genius Bar" sessions with Tier III support to answer your specific questions.
Guest panels and speakers.
Provided breakfast, lunch, and dinner
Networking time between training courses.
Entertaining events each evening with food and beverages provided